Better outcomes
for advisers and
investors
Welcome to Consilium
Consilium's experienced team is dedicated to governance, innovation and strategic collaboration, to promote the delivery of world class advice.
Outsource your investment governance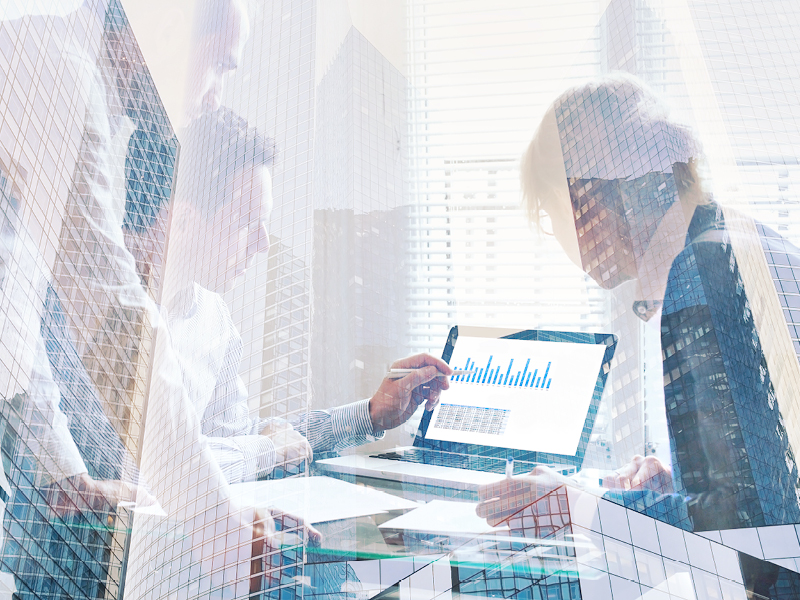 Gain access to an independent investment expertise
Implement a robust review process
Have confidence in the portfolios you recommend
Spend your time focusing on your clients
Our service adds a layer of independent expertise and rigour to your existing investment management strategy.
Building this into your investment governance model frees up your time to focus on your clients and provides confidence that your portfolios are regularly and thoroughly reviewed.
Evidence-based advice
Leveraging an investment philosophy grounded in academic and empirical evidence, our investment service assists advisers to more reliably guide investors to achieve their long term financial goals.
Independent oversight
Providing independent oversight, we have no product affiliations or conflicts of interest. Our experience supporting financial planning and investment propositions enables us to provide valuable insights and knowledge.
Experienced team
With considerable experience in investment research, investment analysis and advice processes, our team are here to support the success of independent advisers. Businesses we work with have aggregate funds under management of more than $5 billion.
CEFEX Certification
The strength of Consilium's investment processes are such that we have been independently certified by the Centre for Fiduciary Excellence (CEFEX) as achieving global best practice standards.
Consilium's investment management practices are annually audited by CEFEX to ensure that our processes and procedures remain robust and are being consistently and rigorously applied.
Consilium was the first Australasian firm certified for Investment Support Services. CEFEX recognise Consilium's investment research, selection and management processes meet global best practice standards.
The Consilium service offers adviser firms a path to become CEFEX certified for Investment Advisory services. For firms who are already certified, our investment services give you access to group pricing. Contact us for more information on the CEFEX best practice certification.